Our Story
The Principal's of BMS have decades of safety and education  experience.  In order to be effective at safety one must have the hands-on field experience that allows one to foresee problems in the future.  This insight to hazard recognition and  problem solving is the fundamental principal on which BMS has been built.
Been there, done that, seen that before,  is why we are the very best safety company.  We look forward to serving you soon.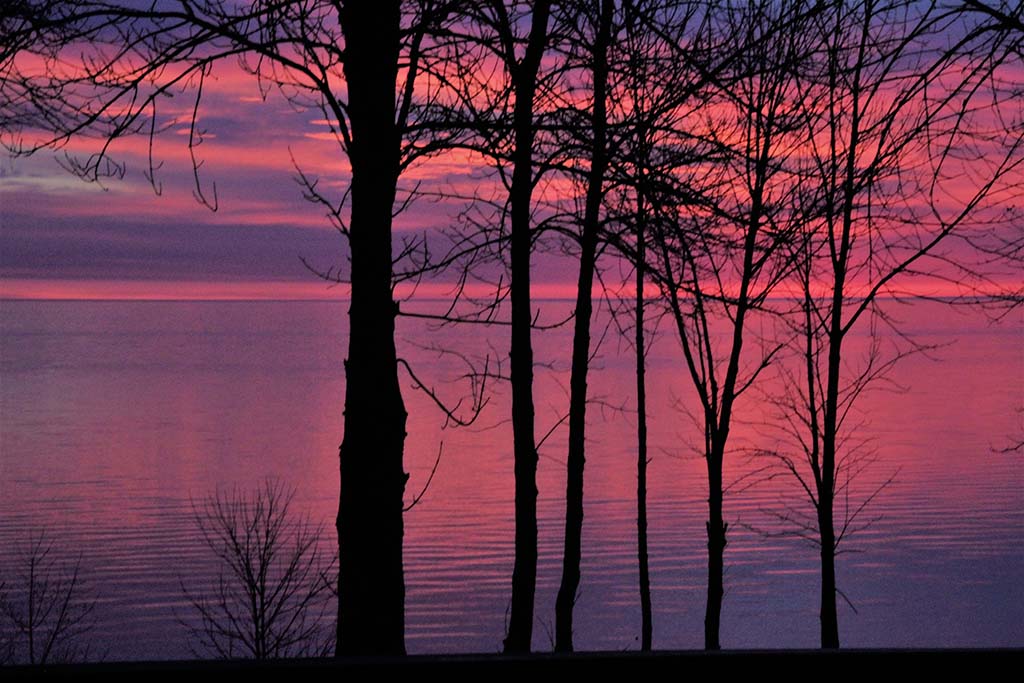 Tim Palet, P.E., C.S.P.
Mr. Palet  is a graduate of the University of Wisconsin Civil and Environmental Engineering program with a Bachelors of Science Degree.  Mr. Palet has several Patents to his credits and is an innovative thinker to help solve your toughest problems.  His most recent invention is called a Fall-Bot, mobile lifting and anchor system for fall protection and rigging.
Professional Organizations
Member of ASCE, American Society of Civil Engineers
Member of ASSE, American Society of Safety Engineers
Member of BSCP, Board of Certified Safety Professionals
Member of NSC, National Safety Council